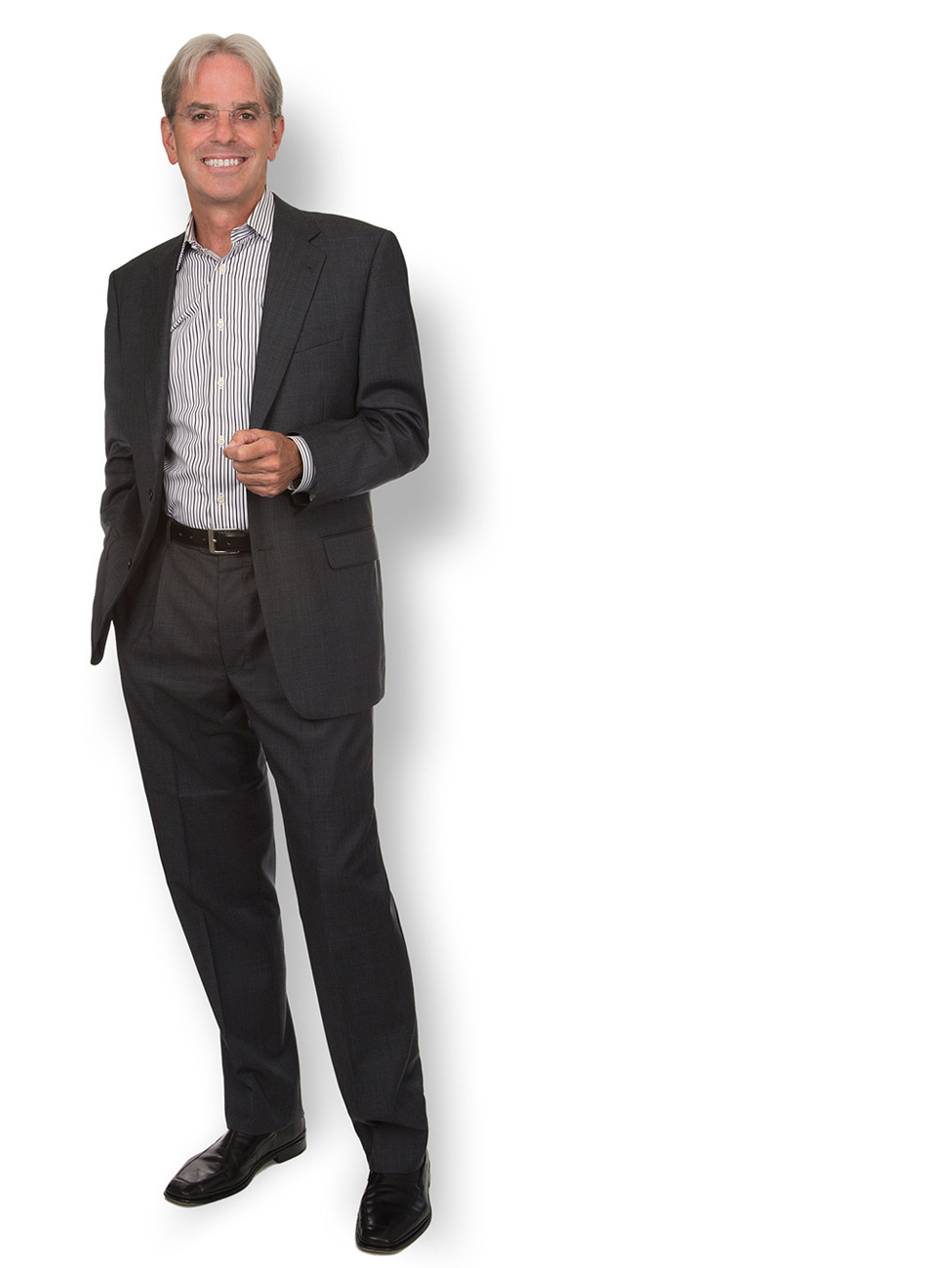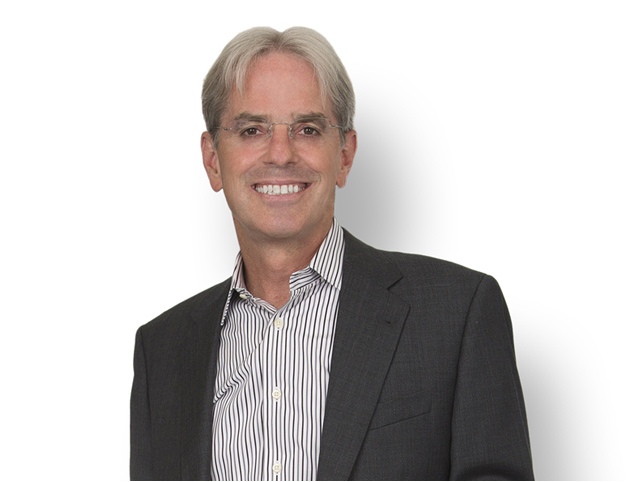 Alex S.C. Iszard
Executive Vice President & General Counsel
Alexis S. C. lszard, is responsible for rendering advice and counsel to the CEO, Advisory Board and senior management on all corporate and capital market transactions, property acquisitions and matters affecting the legal rights and obligations of the corporation and affiliated entities.  He also manages the company's Human Resources & Administration and IT departments.
He has been with the company since 1992.  Prior to his tenure here, Mr. lszard served as Counsel and Assistant Corporate Secretary at Kenetech, a privately held non-utility generator and has also held corporate and government positions where he concentrated his practice in real estate development and acquisitions, corporate finance, zoning, and administrative law.
Alex lszard holds a B.A. in Political Science from American University and a Juris Doctorate from American University Washington College of Law.