Our experts, their expertise
Our team of experts has mastered both the art and science of acquisitions. We begin with earning the trust of each stakeholder involved in the acquisitions process. Our record of success is built on the long-standing relationships we develop with our partners, financial institutions, municipalities, community leaders, architects and contractors. We are proud of the professionalism and creativity of our employees.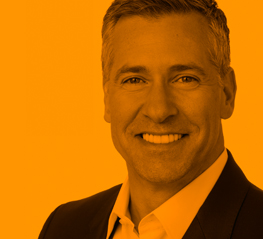 Andrew McIntyre is charged with overseeing and leading the asset management function of CPI's growing residential and mixed-use portfolio while continuing his responsibilities of furthering the company's development and S.A.M. strategies. Through Mr. McIntyre's leadership and years of experience, CPI has successfully realized its long-term vision of redeveloping existing shopping centers into vibrant mixed-use residential projects.
Prior to joining Combined Properties, Mr. McIntyre was the Senior Vice President of Development and Construction for Penzance.  Before Penzance he was Vice President of Development at The JBG Companies, Project Manager for PN Hoffman and a Project Engineer for Clark Construction.
Mr. McIntyre received his BS in Building Construction from the Georgia Institute of Technology and his MBA from Johns Hopkins University.  He has served on the boards of the DC chapter of Habitat for Humanity and Canal Park in SE Washington, DC.  He is an active member of ULI , the Northern Virginia chapter of NAIOP and the International Council of Shopping Centers.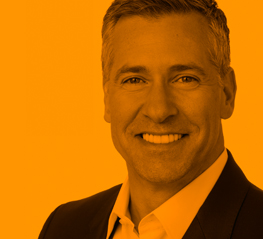 Kristin Runyan is responsible for the asset management of the CPI's expanding residential and mixed-use portfolio, directing the company's transactions, including acquisitions and dispositions and supporting the company's future development initiatives. Since joining the company in 2016, she has been involved in the following multifamily acquisitions: Reston Glade, Columbia Glade, Key Towers and Broadstone Van Dorn. Dispositions during Ms. Runyan's time at CPI include the following retail properties: The Terraces, Enterprise Plaza, Manaport Plaza, Foothill Ranch and Chatsworth Plaza.
Prior to joining Combined Properties, Ms. Runyan was an Associate at LMF Commercial, formerly Rialto Mortgage Finance, where she was part of a small, high-volume team that underwrote real estate assets of all types for CMBS financing. She also held analyst positions at Bolour Associates and Sandor Development.
Ms. Runyan studied Regional Development and Architecture at the University of Arizona. She is an active member of the International Council of Shopping Centers and Urban Land Institute. Ms. Runyan is also a licensed real estate broker in the state of California.