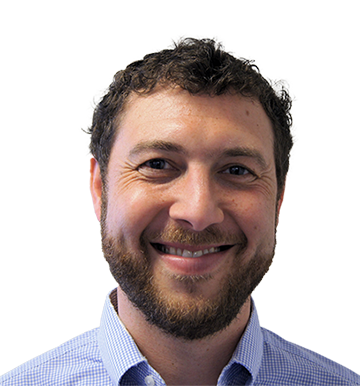 Jonathan Shartar
Jonathan Shartar is responsible for cultivating and maintaining relationships with retailers and brokers, while overseeing the retail leasing of the firm's portfolio of shopping centers and mixed-use projects in the Washington, DC metropolitan market.  Jonathan has nearly 15 years of experience working in commercial real estate.  His past experience includes leasing, development, asset management, investments, acquisitions, strategic planning and financial analysis.
Prior to joining Combined, he held multiple Senior Director positions at ECHO Realty.  Previous to his positions at ECHO, he was the Director of Investments at Madison Marquette Real Estate.
Jonathan Shartar has a BA in Economics from Amherst College and a MBA from Emory University.  He is an active member of the International Council of Shopping Centers (ICSC), Urban Land Institute (ULI), and the DC Real Estate Group.