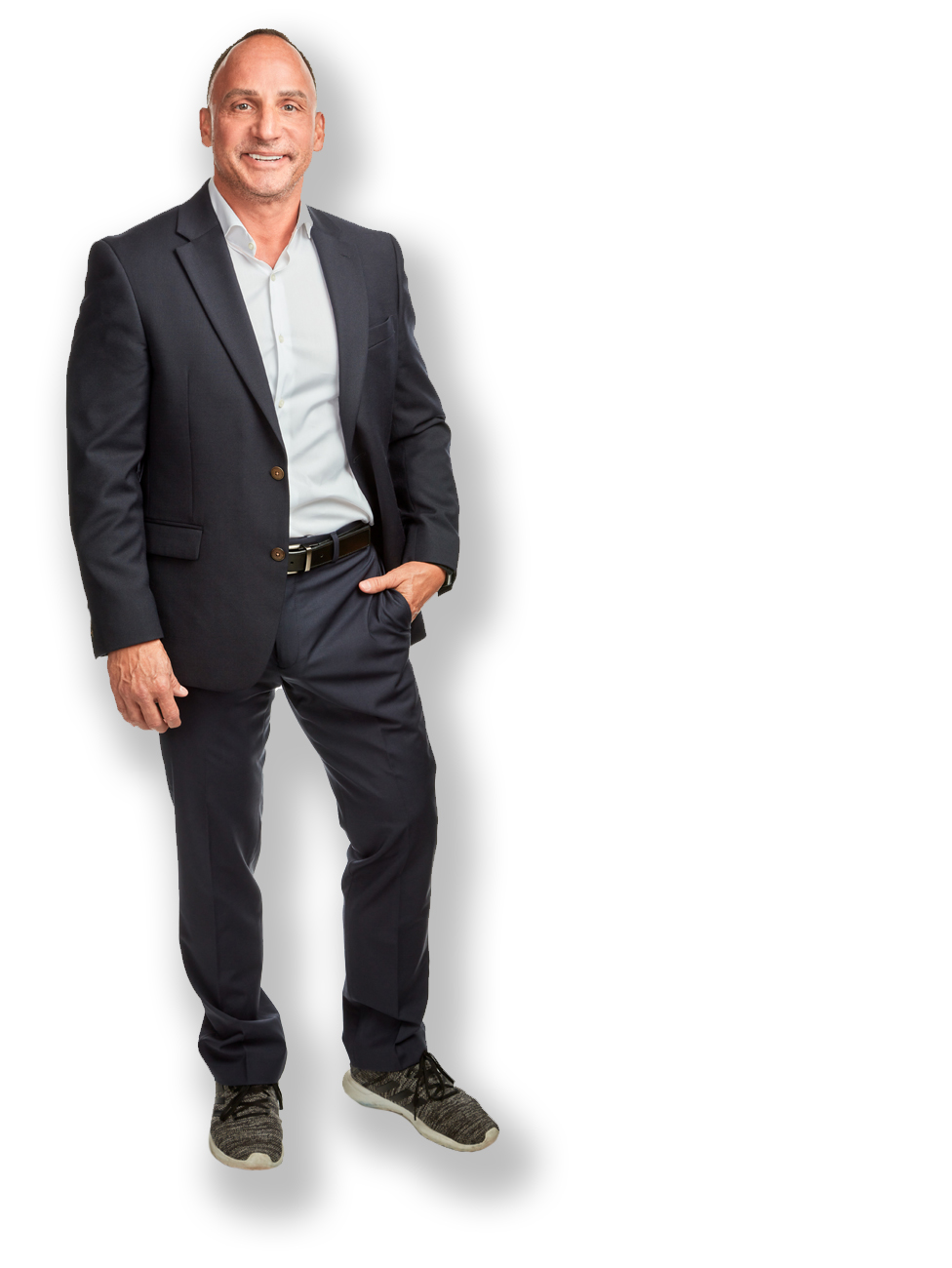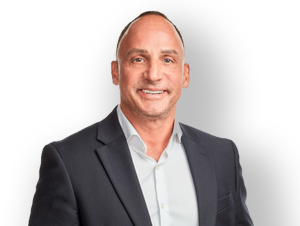 Brian Miller
Executive Vice President, Retail Asset Management
Brian Miller heads the retail asset portfolio for Combined Properties and oversees the Beverly Hills office. He has more than 26 years of experience in commercial real estate with decades of experience in leasing, property management, facilities, construction, capital planning, re-positioning, and renovations. In his 23 years of tenure at Combined he held numerous positions including VP of West Coast Asset Management, Director of Property Management, Senior Property Manager and Senior Lease Administrator.
Mr. Miller is responsible for maximizing asset performance and managing, leading, and developing his team to ensure that the portfolio meets company objectives and exceeds industry standards. He also directs partner relationships, strategic objectives, financial analyses, and other organizational enterprises. Prior to joining Combined in March 1998, Mr. Miller worked for a retail conglomerate as a systems analyst supporting operations in both the USA and abroad (Canada, Europe, and Asia).
Brian Miller is a graduate of Millersville University of Pennsylvania where he received a B.S. in Business Administration and earned his M.B.A. in Finance and Real Estate from The George Washington University. He has earned the prestigious designation of Certified Shopping Center Manager (CSM) from the International Council of Shopping Centers.
Mr. Miller is an active member of his community and regularly serves on various community boards and non-profit committees.