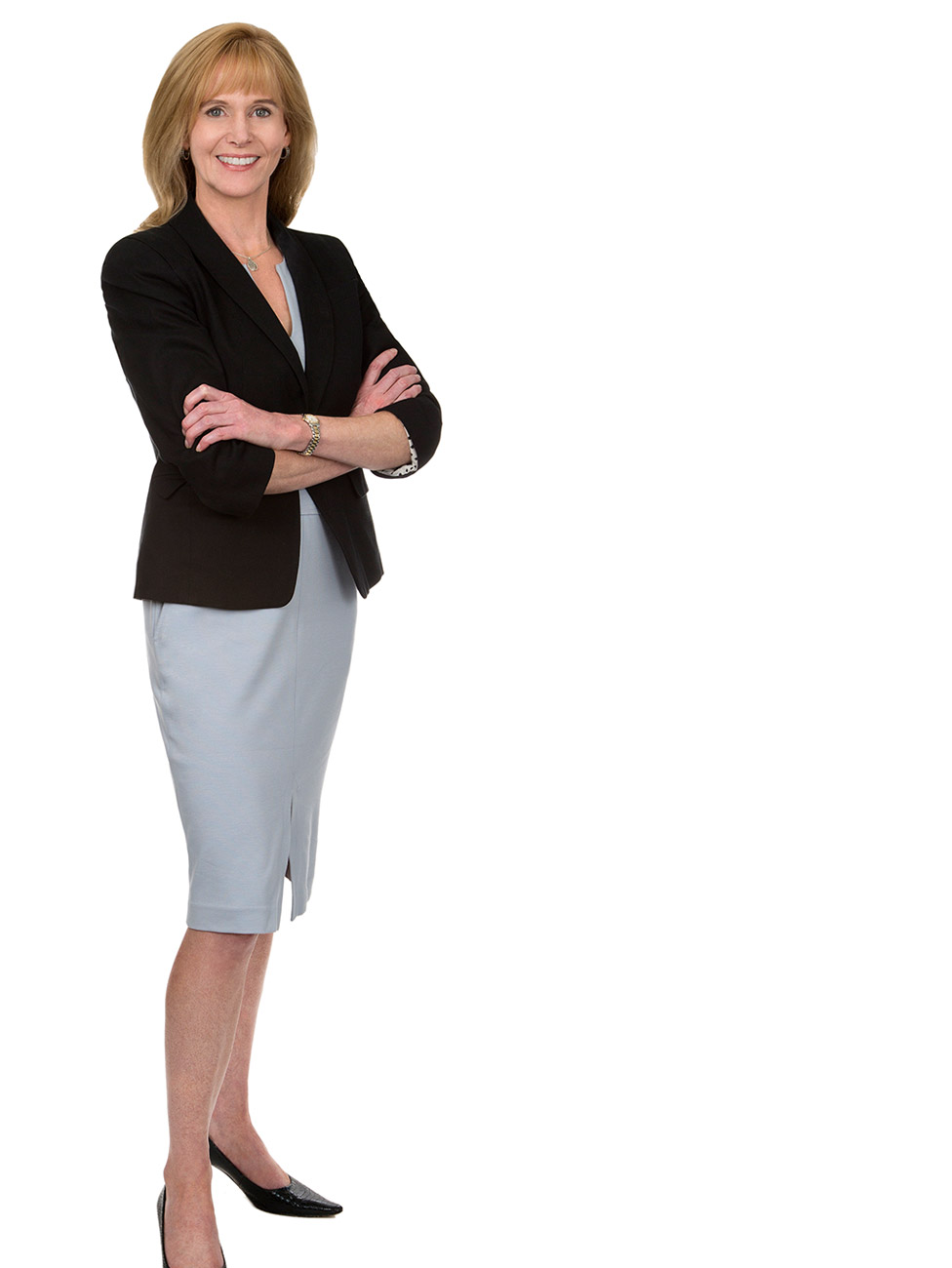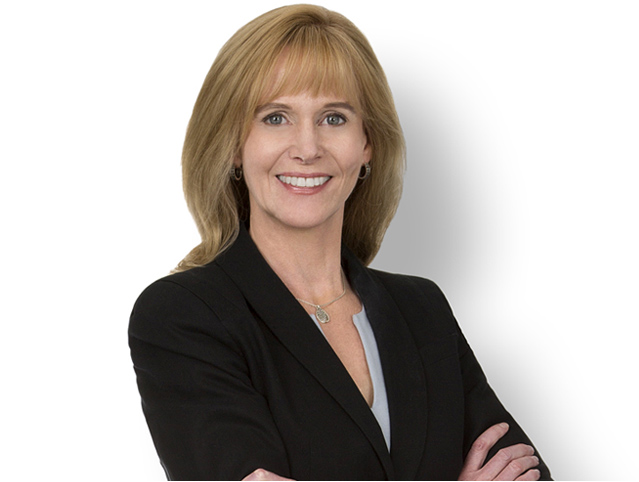 Kathy Bonnafé
CEO, Combined Creative
The C2 team is passionate about helping like-minded entrepreneurs and their teams maximize enterprise success to achieve their true potential. We are entrepreneurs helping entrepreneurs. We have experienced the highs and lows on the path to success and take a long term perspective. We seek collaboration with those who think out of the box, see the future differently and imagine the possibilities. We have a diversified investment approach investing both to incubate ideas during business startup or to work with teams that are already along the path to success, typically with oversight through board involvement. C2 has offices in Washington, D.C. and Los Angeles, CA.
Kathy Bonnafe is CEO of C2 and oversees its strategy of investment in existing and new business initiatives. Utilizing her long-tenured leadership, strategic and real estate experience, Kathy leads C2 to both support and invest in the Combined family of existing businesses and new business ventures that are in alignment with the vision of C2's Founder and Chairman, Ron Haft.
Prior to C2, Kathy was President/CEO of Combined Properties, Incorporated (CPI) with 28 years of tenure. Kathy started at CPI as an intern while pursuing her MBA and worked in various disciplines including finance, acquisitions, and capital markets before advancing her way up to President/CEO. While running the company for 18 years, she is credited with recapitalizing and restructuring the business, expanding into and creating a significant presence in the Los Angeles market and diversifying the asset base from pure retail into multifamily and mixed-use through both acquisitions and a significant development program. Under her leadership, CPI won a number of design and development awards and built a reputation for innovative design and development on both coasts.
Kathy is a passionate supporter of women and diversity in business, speaks at companies and events about leadership, inclusivity and gender bias among other related topics, and is credited with commencing the Urban Land Institute District Council's Women's Leadership Initiative. She completed her undergraduate business degree at James Madison University, received a M.B.A. from The George Washington University and currently sits on the Board of Directors for Burke & Herbert Bank.