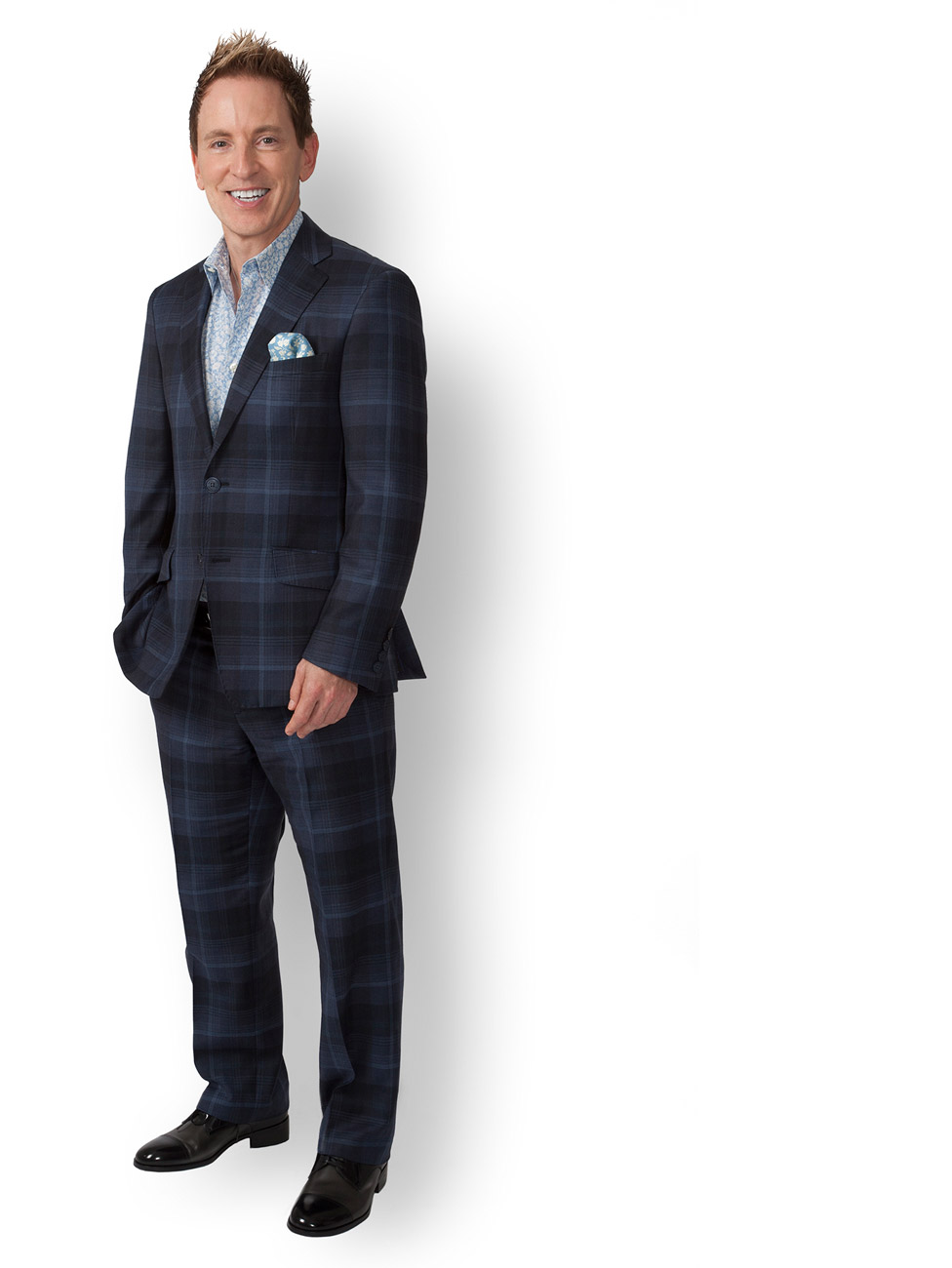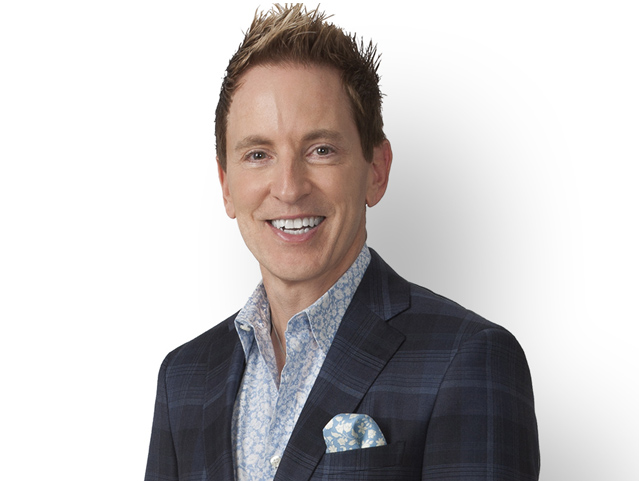 Ronald S. Haft
Founder & Chairman
Ronald S. Haft is Founder and Chairman of Combined Properties, Incorporated, a commercial real estate development and management company.  Combined currently has over a $1 billion portfolio comprised of 40 retail and mixed-use properties that with projects under development will grow to over a $2 billion portfolio containing over 6 million square feet.  In addition, it controls an additional $1 billion development pipeline in the Washington DC and Southern California metropolitan areas.  The company strives to apply its creativity and expertise to create innovative lifestyle residential, retail, hospitality, and entertainment communities that bring joy to the people that live, shop, stay, and play there.
Mr. Haft was previously the President of Dart Group Corporation, a publicly traded company, with annual sales in excess of $1 billion from more than 700 stores.  Dart Group had stakes in four major retail chains comprised of supermarkets, auto parts, books, and beverages.
Mr. Haft holds a MBA and BS in Economics from the University of Pennsylvania, Wharton School of Finance.  He sits on advisory councils at the USC Lusk Center for Real Estate and the University of California, Berkeley at the Fisher School of Real Estate.
Mr. Haft is chairman of the Dart Group Foundation, Dart Group II Foundation, and the Ronald S. Haft Foundation.  He is a resident of and lives in Beverly Hills.