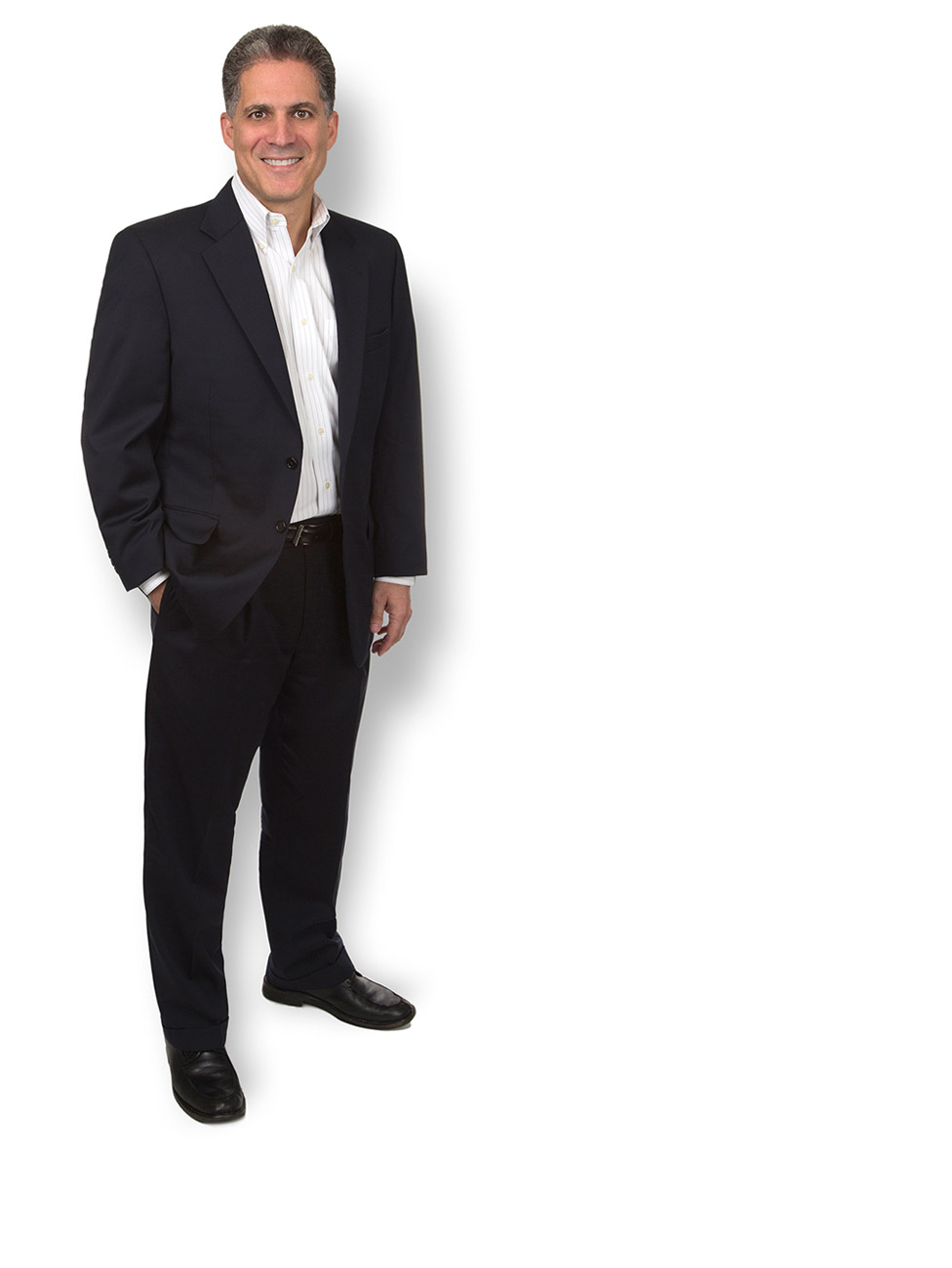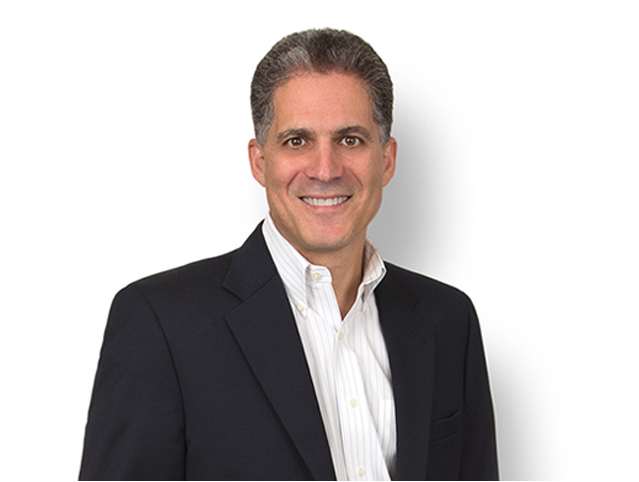 Steven Gothelf
Executive Vice President & CFO
Steven Gothelf joined Combined Properties in May 2002.  He currently leads the Accounting, Finance, Marketing, Property Management and Capital Markets departments and is responsible for the development of financial strategies, capital raising and the structuring and implementation of corporate controls.
In his previous position as CFO of WP Commercial, Mr. Gothelf was responsible for overseeing the day-to-day accounting for the company and related ventures, including financial reporting to management, capital partners, lenders and other third parties.  Prior to joining WP Commercial, Mr. Gothelf was the Executive Vice President of Finance at Prime Retail. While at Prime, he served as a key member of the senior management team that transformed a small retail development division consisting of six centers and 1.2 million square feet in 1993, into a publicly held company with 44 centers and over 12.4 million square feet at the end of 2001. He also directed the strategic planning and financial management for a national portfolio of retail centers generating more than $3 billion in sales and $300 million in revenue.
Steven Gothelf, a CPA, graduated from the University of Illinois, Champaign-Urbana with a B.S. in Accounting.