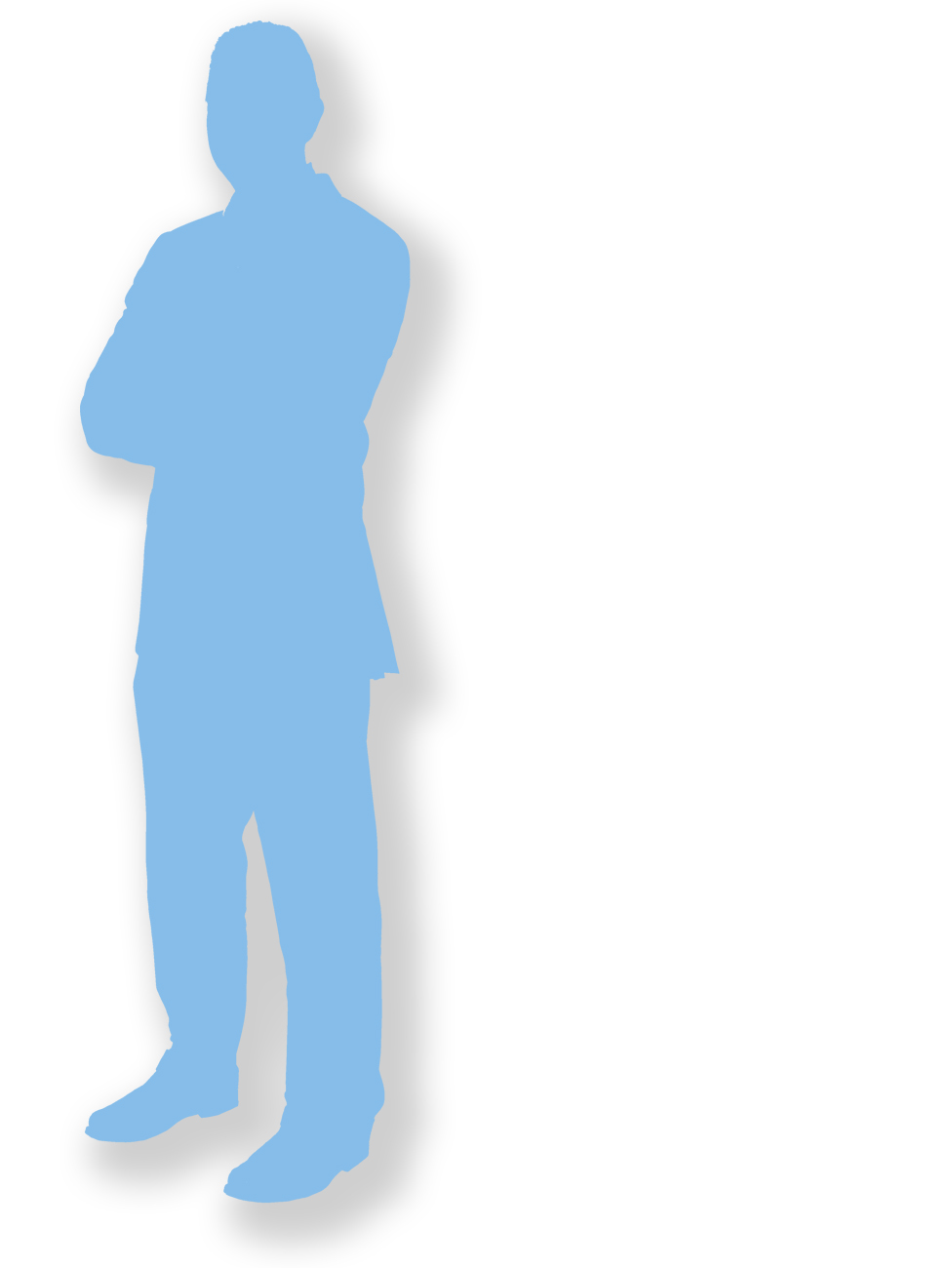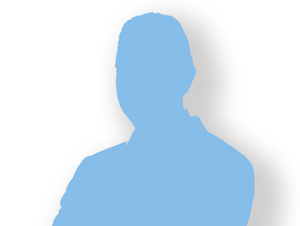 Troy Fields
SVP, Residential Asset Management
Troy Fields leads the East and West Coast residential and mixed-use asset management team for Combined Properties. Mr. Fields is responsible for executing business strategies and oversees asset performance, operations, programs, and initiatives. He also performs acquisition underwriting analysis and develops strategic plans for rehabilitation, renovations, and other asset enhancements.
Troy brings over 25 years of experience in multi-family, having begun his career as a Leasing Consultant for Charles E. Smith Management. Before joining Combined Properties, Troy held Vice President roles with Carmel Partners, Laramar Group, The Bainbridge Companies, and Urban Investment Partners. He has guided teams in multiple markets, including Dallas, Miami, Delray, Orlando, Atlanta, Norfolk, DC/Metro, Baltimore, Philadelphia, Long Island, and Boston. Troy's experience in multifamily operations expands to acquisitions, marketing, training, and residential asset management. In addition, Troy has extensive new development experience, having completed 20+ lease-ups during his career. Troy also has widespread experience with renovations and repositioning assets, having completed over $100M+ value-add enhancements throughout his career.
Troy holds a Certified Apartment Manager designation through NAA and an Accredited Residential Manager designation through IREM. Mr. Fields majored in business administration at Virginia Commonwealth University.