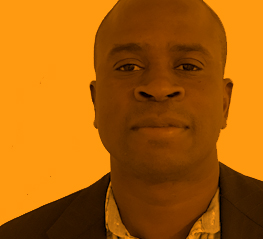 Andre White
VP of Information Technology
Andre White is responsible for all Information Technology services at Combined Properties. He is integral to the company's business operations in areas such as: business process automation, enterprise mobility, telecommunications, unified communications, video communications and IT business continuity and resilience.  Mr. White also oversees corporate enterprise software procurement and network security services management.
Prior to joining Combined in 2003, Mr. White was the Director of Information Technology at the Satellite Broadcasting & Communications Association.
Mr. White holds a B.A. from Saint Lawrence University, a Master of Science in Information Systems from Johns Hopkins University and is currently pursuing an M.B.A. degree at the Isenberg School of Management at the University of Massachusetts – Amherst. He has earned CISSP, CISM and CISA Certifications.