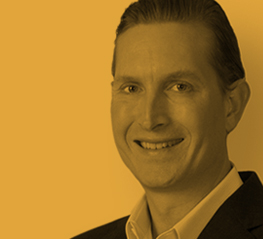 Jason Bohle
VP of Development & Acquisitions
Jason Bohle joined Combined in 2005 and is responsible for the day-to-day execution of work for a portion of the Company's mixed-use projects in West Hollywood and Los Angeles.  He started his real estate career at J.P. Morgan & Company in New York where he worked on a variety of M&A transactions including a $1 billion merger of two office REITs, private equity raising for a number of Latin American real estate companies and the sale of an interest in a Brazilian shopping mall company.
In 2001, Jason joined Prudential Real Estate Investors where he advised Latin American real estate companies on launching growth strategies.  In this capacity, he worked with a large Mexican homebuilder to develop retail properties within its residential developments and helped a Brazilian homebuilder develop an affordable housing platform.
Mr. Bohle graduated with a B.A. from Northwestern University with honors in Economics and an M.B.A. from Harvard Business School.