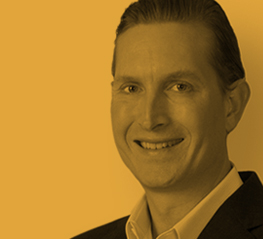 Jason Bohle
SVP of Development & Strategic Initiatives
Over Jason Bohle's 15+ years with CPI, he has been instrumental in helping to conceptualize and move forward a multitude of development projects including The Crown, Sunset Time, Scout on the Circle, South Alex, and Culver Steps, to name a few.  During the past several years Jason has focused his energy and skills primarily on the Sunset Time project, the biggest project in the company's history, including helping to launch our sister company, The Britely, a new social club opening within the project. Mr. Bohle's smart, creative and persistent project management skills will help bring the Sunset Time project through to opening and stabilization, The Britely to launch successfully, and will assist with other strategic initiatives in support of CPI's and The Britely's respective strategies and goals.
Mr. Bohle joined Combined in 2005 and is responsible for the day-to-day execution of work for a portion of the Company's mixed-use projects in West Hollywood and Los Angeles.  He started his real estate career at J.P. Morgan & Company in New York where he worked on a variety of M&A transactions including a $1 billion merger of two office REITs, private equity raising for a number of Latin American real estate companies and the sale of an interest in a Brazilian shopping mall company.
In 2001, Mr. Bohle joined Prudential Real Estate Investors where he advised Latin American real estate companies on launching growth strategies.  In this capacity, he worked with a large Mexican homebuilder to develop retail properties within its residential developments and helped a Brazilian homebuilder develop an affordable housing platform.
Mr. Bohle graduated with a B.A. from Northwestern University with honors in Economics and an M.B.A. from Harvard Business School.